Quality manufacturing
All products follow strict quality control and are manufactured in our own facility.
secure ssl checkout
Order with confidence.
CUSTOMER SUPPORT
Friendly in-house support team to answer any questions.
money back guarantee
14 day money-back guarantee
Superior control over alignment and change geometry.
Check out our best selling products.
The products we received look great, can't wait to have them fitted
"Great work on the packaging, companies could learn a thing or two... even if it did take 30 mins to unpack"
Durable, lightweight parts for optimum performance.

verkline_uk
Follow us on Instagram
Verkline | Handling Upgrades 🏁
Info & guides to improve your car's performance.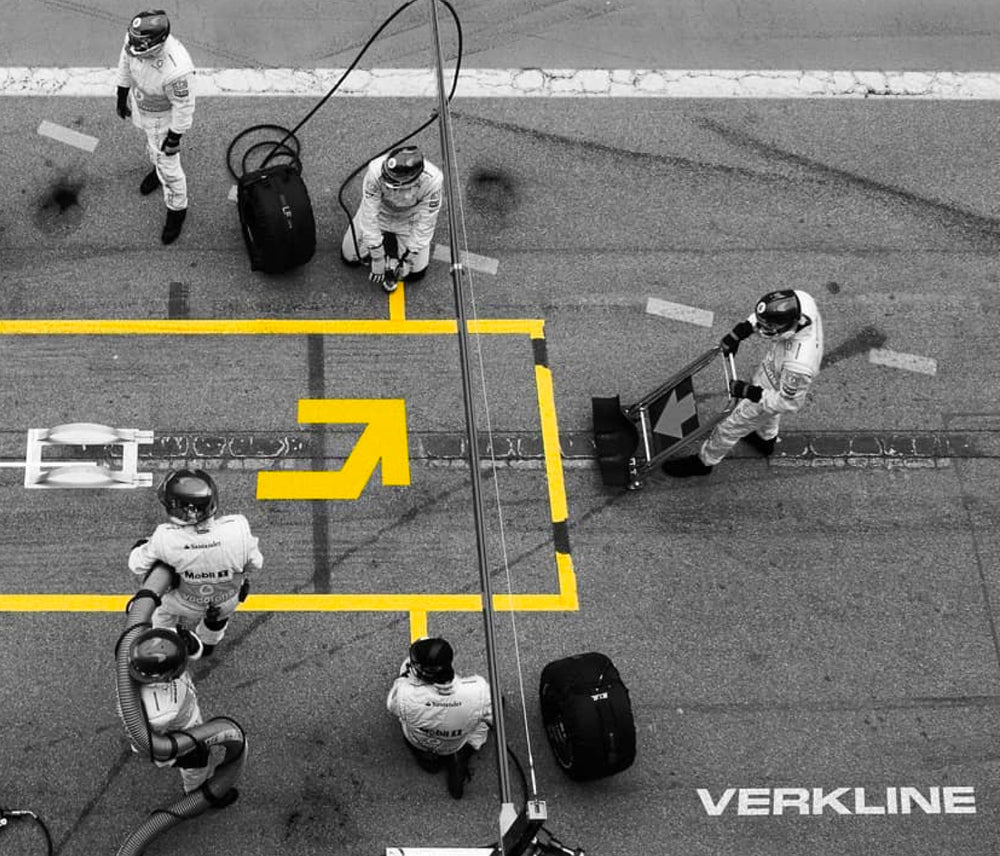 About Us
Verkline is one of Europe's premier designers and manufacturers of high performance upgrade products.
Our products include wishbones, suspension links, subframes, gearbox mounts and more. Whether you're looking to drop lap times to win races or just want to take your car to the next level. Verkline offers the most durable, lightweight and advanced products available.