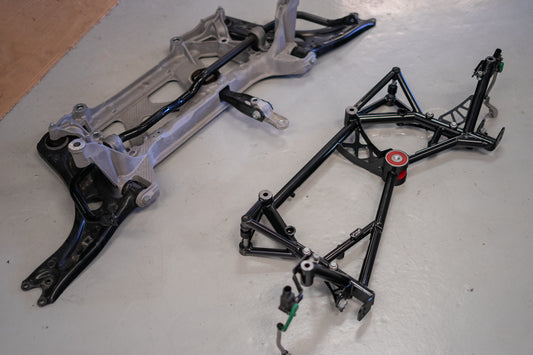 1 Min Read
Welcome to Verkline UK, the Official Website for Verkline Products for UK customers & businesses
Since July, Verkline (AMS ALBERT SZYBIŃSKI) and Verkine UK (Performance Powertrain Solutions Limited) have been working exclusively together to bring Verkline's incredible range of products to the UK market. 
Based in Southampton, UK, PPS has been entrusted with the exclusive distribution of Verkline's range of products. Adding to their exclusive distribution of brands including CSF Radiators and Wavetrac Differentials. 
Trading as Verkline UK, PPS is the exclusive distributor for Verkline products in the UK. This means that UK customers benefit from the incredible Verkline range of products with the added benefits of fast delivery from UK stock, payment in the domestic currency of GBP, paying less VAT (Polish VAT is 21%, UK is 20%) and UK pre and after sales support. 
The Verkline UK website will be kept up to date with the latest products, information and vibes from the Verkline community. 
If you are a business and you'd like to become a dealer, simply email office@verkline.uk to get set up today.